Used Vehicle
Pre Purchase Inspections
Our Process
The Pomcar process is designed to accelerate your car buying decision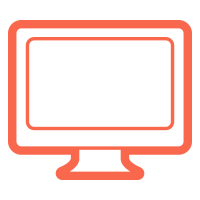 1.

Request an Inspection

You identify the vehicle to be inspected, provide seller contact details, and communicate up to 3 personal checks.
2.

Technician Assigned

A Pomcar tech is identified based on location, availability, vehicle type (passenger, hybrid, electric), and specific make work experience.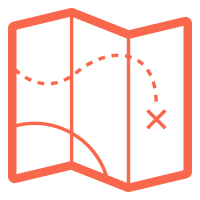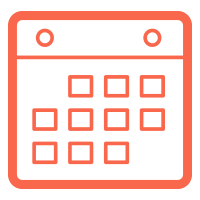 3.

Inspection Scheduled

Tech confirms vehicle availability with seller and arranges a time to inspect. We only charge you once the inspection is scheduled.
4.

Inspection Performed

Pre-eminent 270-point pre purchase inspection.
Verification
To start, vehicle details as advertised are confirmed to include color, VIN, and reported mileage.
15 Point Verification Checks
Tires & Brakes
Each tire, including the spare, checked for size, brand, and tread depth. Brake pad wear is also measured for your safety.
52 Point Tires & Brakes Checks
Exterior & Undercarriage
All panels checked for evidence of dings, dents, and scratches. Underbody inspected for any signs of damage.
94 Point Exterior & Undercarriage Checks
Electrical & Lights
Any instrument that relies upon battery power is examined to ensure proper and reliable function.
44 Point Electrical & Lights Checks
Interior
Cabin appearance evaluated and interior leather, fabric, carpet, vinyl, and plastic trim and surfaces checked for evidence of rips, tears, wear, and fading.
Engine
Critical components such as belts and hoses are examined. Battery is tested (except for hybrids and electrics) and a voltage reading is obtained.
Road Test
Engine performance, wind noise, alignment, speedometer/odometer function, and braking performance examined.
13 Point Road Test Checks
Fluid Checks*
Oil, brake, clutch, transmission, and power steering fluid levels checked among others.
Diagnostic Scan*
Scan performed to confirm VIN and report error codes if present.
2 Point Diagnostic Scan Checks

*Additional checks depending on package selection and availability.
5.

Results Delivered

The Pomcar report translates inspection results into meaningful insights leaving no room for interpretation
Vehicle Representation
15%
Inspection findings compared to advertised points.
Overall Condition
45%
As inspected, photos provided for noted deficiencies.
Safety
30%
Critical safety features inspected such as tires, brakes, horn, and lights.
Focus Areas
10%
As communicated by you for a detailed review.