What We Do
We deliver a complete, clear, accurate and timely assessment of the vehicle under consideration so you can make the most informed buying decision possible.
Pomcar Roots
We were born out of a desire to arm customers with essential knowledge required to make an important, financially significant car buying decision.
Pomcar Beliefs
Our approach is simple...

To accurately perform a vehicle assessment, trained professionals must be utilized.

To completely evaluate a vehicle, both a visual and manual inspection must take place.

To advance a purchasing decision, inspection reports must be communicated in a clear and insightful manner.
Pomcar Network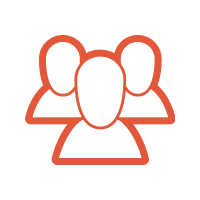 Superior Technicians
Members are qualified, experienced and vetted. All participating technicians have applied for membership.
Approved technicians have been subject to a background screening to ensure that both their formal training and work history satisfy our demanding standards.
Pomcar Inspection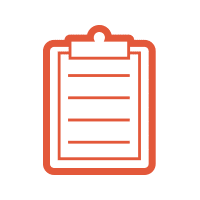 Pre-eminent Industry Standard
In addition to visual and manual checks of a vehicle, customers are empowered to select up to 3 focus areas for detailed analysis.
When administering inspections, techs are assigned by vehicle type ( car, truck, suv, electric, hybrid ) and by specific make to ensure a superior inspection.
Pomcar Report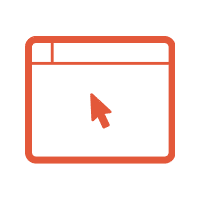 Transparent Unique Evaluation
Crafted by seasoned mechanics and designed with input from several industry-standard manufacturer checklists.
The report is organized to convey meaningful insights related to vehicle representation, safety, and physical deficiencies.