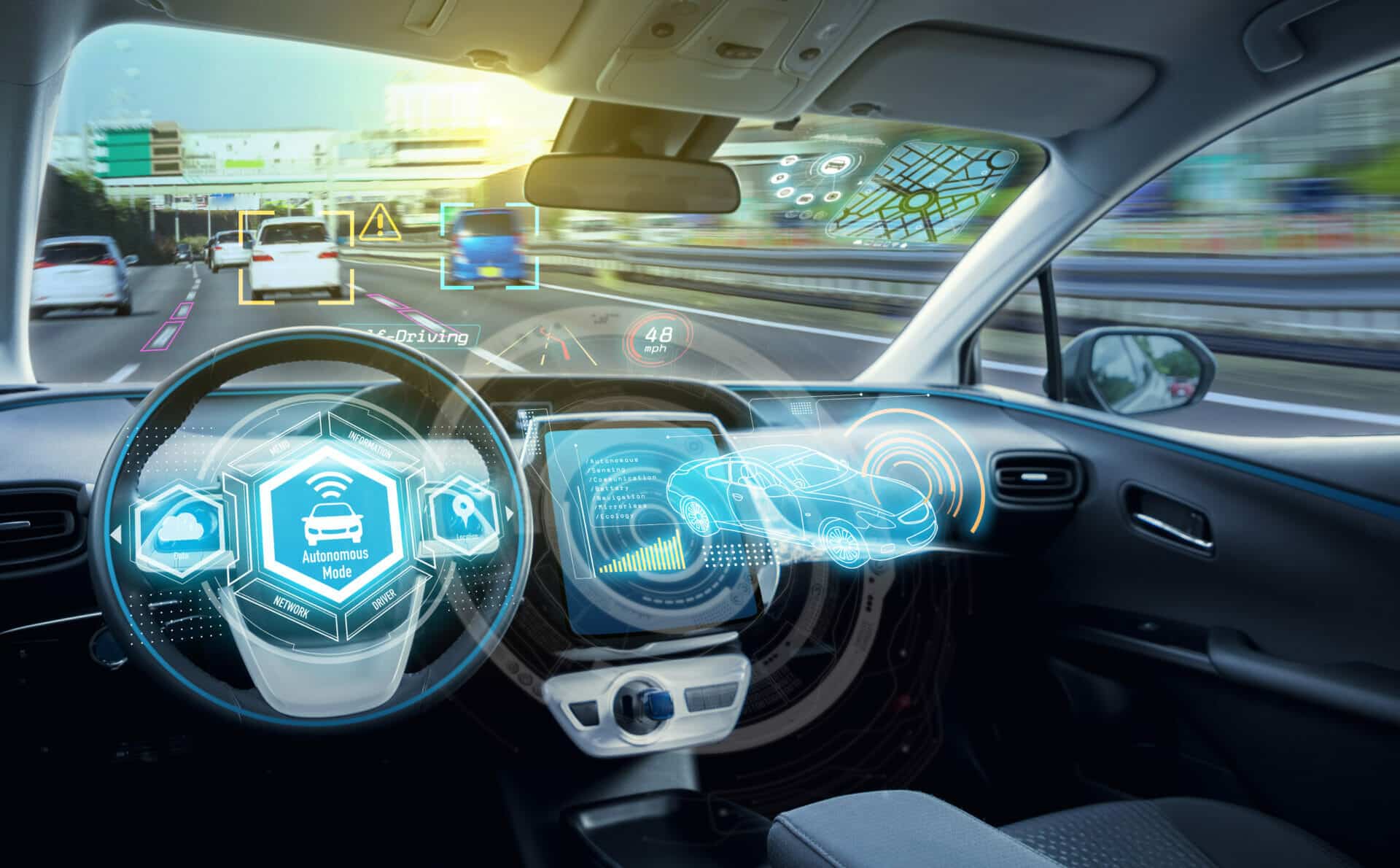 Vehicle technology has undergone some significant changes in the last couple of decades. Big map books stashed in the glove compartment have been digitized and delivered via memory chips and voice to your vehicle's onboard computer screen and speakers. A simple radio dial is still there but offers far more options, including a connection to your phone for streaming whatever music you want. While vehicle technology has become highly convenient and mainstream, the ability to maintain and fix it has not. Let's look at the current situation for infotainment between dealers, drivers, and manufacturers.
Drivers cite infotainment as a problem – and often
Diving right into a study by JD Power, we learn that new car owners surveyed reported infotainment issues in their vehicles within the first couple of years more than half the time. Out of 100 vehicle complaints, just over 51 of them were related to the vehicle's computer screen or software that drove their radio and other entertainment equipment.
Curiously enough, infotainment problems were reported more than twice as often as any other problem. This both indicates infotainment as a sore point for manufacturers and drivers – and speaks to the lack of serious problems presented by modern vehicles.
JD Power's surveys went beyond simply stating that infotainment systems can break down. Drivers also complained about fickle USB ports and cumbersome navigation within their onboard computers.
The timeline of technology and new phones
Automakers and technology companies attempt to work together. The best example of this is Google and Apple helping make the software for Apple CarPlay and Android Auto, which connects many apps for navigation, music, and communication into the vehicle's screen. While Apple CarPlay and Android Auto offer users a fairly simple layout and voice recognition, they don't always work.
Car manufacturers and tech companies are tasked with a difficult idea: Make a constantly updating phone operating system work with vehicle technology that is planned years in advance. While the Apple CarPlay and Android auto systems will work just fine for the vast majority of users – at least for a while, they can readily be tripped up by an operating system update.
Today's car customer also upgrades their phone much more frequently than their car. The average term of phone ownership has increased by a couple of months since 2018, to around 24 months. This is up from 22 months in 2016. A new phone might work differently with the vehicle's infotainment system than the last phone, and the customer is more likely to blame the vehicle than the phone.
So what should you do to ensure your phone will work with the infotainment system in your next vehicle? Plug it in, preferably with the USB cable your phone came with. While most manufacturers offer a list of phones that work with their systems, they are also planning for phones that don't exist yet. Test your own instead!
Fixing issues, with a lawyer?
Honda and Subaru are amongst manufacturers that have faced class-action lawsuits when their information systems malfunctioned after purchase. Since the infotainment has become deeply ingrained within the vehicle's safety systems, customers and their legal representatives have made the case that an improperly working computer system is dangerous to the passengers. Sudden radio volume spikes, glitching screens for the backup camera, and frozen touchscreens were amongst major problems that keep drivers fiddling with their computers rather than driving.
Subaru paid out over $8 million. Honda paid out more than $20 million and had to offer an extra warranty on existing infotainment systems.
What should I do about potential infotainment problems in my next used car?
Considering the results of the JD Power surveys and the knowledge that computers break down from time to time, it's hard to predict exactly how and when your computer's infotainment system will have an issue.
Amongst all the specs you should check on your vehicle before you make an offer and buy it, there are a few things to try on the vehicle:
Connect your phone via Bluetooth, if your vehicle has Bluetooth. A vehicle has a Bluetooth receiver like your laptop or speaker, and you'll want to make sure both your phone's Bluetooth and the vehicle's Bluetooth works.
Try the voice recognition system and see what it understands – including your own voice and accent. A poorly responding voice recognition system that doesn't understand an address you said, or the radio station you want, can be annoying, especially while driving.
Use the navigation. Some vehicles have navigation within an onboard computer while others use a separate storage card that needs to be plugged in. Older models go as far as using a DVD. Ensure that the navigation actually works!
Try to update the infotainment system. Some vehicles allow you to not only see what version of infotainment system you have but update the vehicle's software either in the service department or "Over the Air" without needing a technician's help. Regardless of which method is needed, you'll want to ensure that the hardware and software work. Try updating it!
Your own investigating isn't always enough. POMCAR offers used vehicle inspections that help you learn what your vehicle will need before you purchase it and drive it off the lot. We test the infotainment system for quirks and issues outside of the environment produced by the sales team. We also use code readers to gather information directly from the vehicle to find other issues ranging from engine to software.
Final Thoughts
As software and technology become part of improving the driver's connected experience on the road, the more likely you'll experience small issues as manufacturers iron out problems. Technology and engine problems can be found before you sign the dotted line, and POMCAR can provide the certified, experienced mechanic you need to learn more about your vehicle's potential issues.
At POMCAR, pre purchase inspections are all we do, and our objective is to ensure that every customer can be satisfied in knowing that they have made the most informed car buying decision possible. Check us out at www.pomcar.com