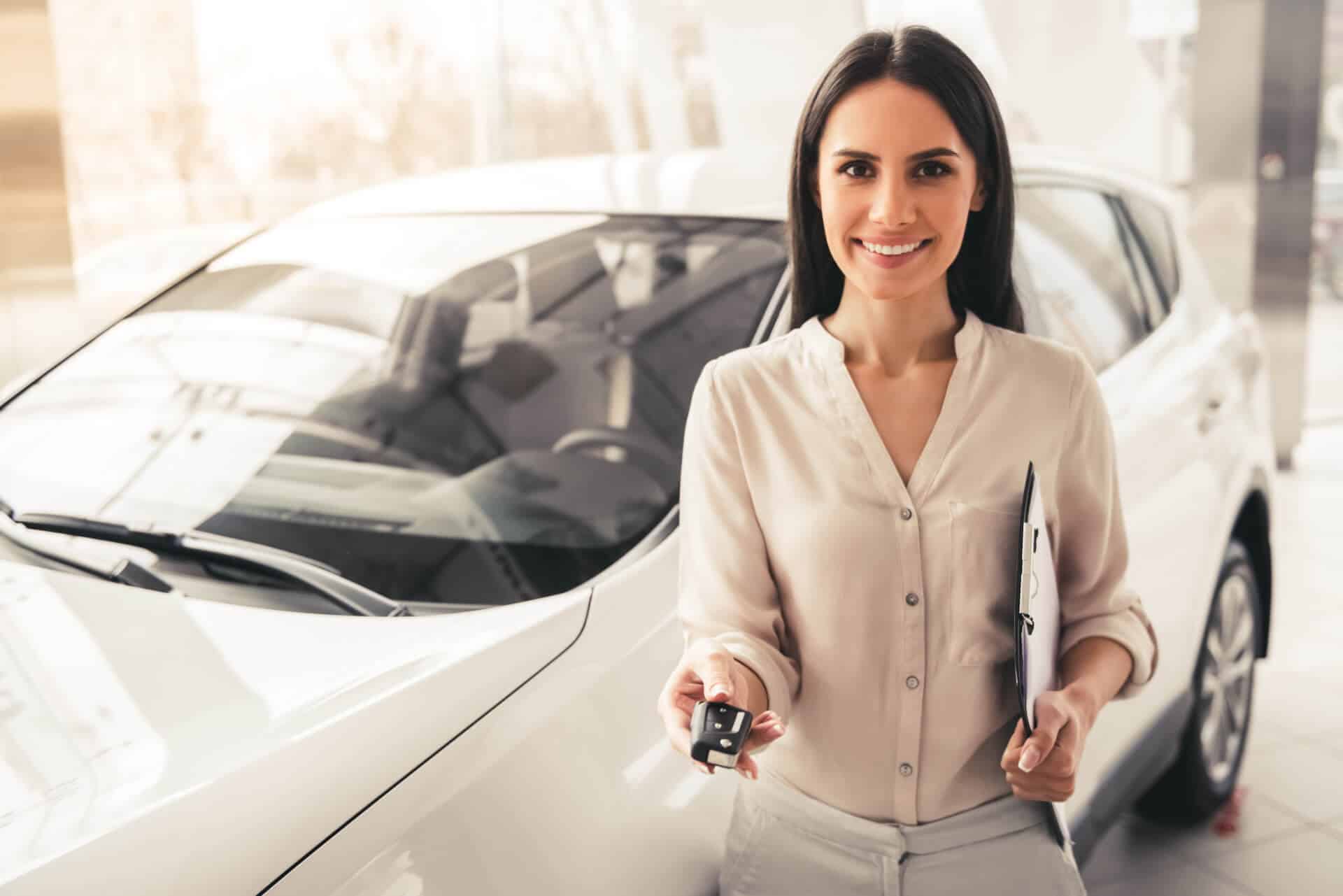 Used car values have spiked as a result of the ongoing COVID-19 global pandemic. Supply chain disruptions for parts, a shortage of labor due to lock downs, and strong demand for vehicles making all of your home deliveries has caused used car prices to soar. According to the National Automobile Dealers Association, used car prices have risen 12.5% year-over-year in February 2021 … Used car costs soar amid COVID pandemic.
We previously posted how stone-cold killers (aka nerds) buy cars ..
How Nerds Buy Cars. One way to ensure you don't overpay for your ride is by getting a pre purchase auto inspection from
POMCAR to assess the overall vehicle condition. A pre purchase inspection is essential.
Once you have the results of that car inspection in-hand, the other factor of course is the fair market of that vehicle under consideration. There are several used car valuation sites out there. In this article, we'll discuss a few … Kelly Blue Book, NADA, TrueCar, and Edmunds. Each provider relies on a proprietary system to price used cars and transparency is nowhere to be found. To help you understand the best way to value your vehicle we've picked apart what makes each major used pricing guide unique.
Kelly Blue Book (KBB) (www.kbb.com)
Most consumers have heard of KBB or Kelly Blue Book. This used pricing guide has existed for nearly a century and is the most popular online source in the segment. KBB has done a great job of transitioning from a physical publication to an online presence and offers multiple tools to help consumers value their vehicles. Pricing your vehicle is as easy as working through the online tool and selecting the condition, mileage, and options. Then KBB provides a general pricing guide with a range of prices for private-party value, trade-in value, and what they would offer you for your vehicle. They also let you know how much difficulty you may face selling your vehicle. That's nice compared to competitors like TrueCar that indicate that selling your vehicle to a private party will always be a challenge.
The National Automobile Dealers Association or NADA is used far more by banks and dealerships than it is by everyday consumers. To that end, it doesn't offer the same flexibility in terms of pricing based on vehicle condition as KBB. NADAGuides assumes that the vehicle in question is in good or excellent condition and so values can be incorrect in that regard. While it does offer "rough trade-in" and "average trade-in" values, again, those aren't private party so consumers in search of that information will be disappointed. In use, the NADAGuides website is a bit clunky. First, it doesn't allow you to select the actual vehicle you drive when it comes to picking what you want to value. Second, you have to select the type of vehicle it is, and then you can scroll through a list of vehicles until you find yours. Finally, it didn't actually consider many additional options available on the vehicles we tried to value.
TrueCar (www.truecar.com)One of the newest players to the party is TrueCar which works to make the buying process as simple as possible for both dealers and consumers. When it comes to evaluating a vehicle's worth, the service offers a specific price that they believe dealers in your area are willing to pay for a vehicle immediately. This will be considerably less than most can achieve when selling to another private party, but it does provide a minimum or floor price that one can accept for a trade-in. Bottom line is TrueCar offers clear-cut information about the vehicle you might be considering and whether it's competitively priced.
As another of the old-school used car evaluation companies, Edmunds has been around for a long time and they offer quite an attractive package for evaluating your vehicle's worth. After inputting your data you'll find multiple values available including private party, trade-in, and dealer retail. In addition, Edmunds has partnered with CarMax to offer consumers a guaranteed price for their vehicle should they want to simply sell it as easily as possible. Of all the services we tested, Edmunds considered more options than any other when it came to the overall value of a vehicle. In addition, they're the only one that put a specific dollar amount on each and every option we selected. Edmunds evaluation of our test vehicles almost always came smack in the middle of the range that KBB provided. The only concern we have with using Edmunds is that fewer individuals currently use it to evaluate cars and if the person on the other side of the bargaining table doesn't recognize it, friction could develop.
Final Thoughts
While none of these companies are willing to fully divulge how they estimate used car values, you should know that each of them makes much of their revenue through paid dealer subscriptions. If the dealers are not successful at selling their vehicles through these platforms, then they will likely look elsewhere. While perceived as customer-centric services, these websites are incredibly useful for sellers. Dealer partners not only advertise through these online retailers, but they themselves leverage the values shown to sell vehicles at the highest price possible. It's not a stretch to think that both used car price estimators and dealer incentives are aligned. That price you see for the vehicle you are about to buy may be artificially substantiated by the service you are using if that seller is a valuable paid subscriber to the estimator.
That said, doesn't mean customers can't gain an edge using them for an average valuation.
If you plan to finance a vehicle, new or used, there is no better place than NADA. It's likely the same website that the finance company will look at to determine the loan-to-value in deciding whether to extend that financing. Beyond that, NADA might be our least favorite of the group.
When it comes to buying a car through a dealership, TrueCar compares all similar makes/models within the local area to determine what the best value is and then they make that information available to you as the consumer. We don't particularly like their user interface to appraise a vehicle you might have but they do bring more local market knowledge to bear.
Edmunds is a great resource, and we really appreciate the attention to detail they provide. If you are trying to figure out a used car value for a model with several options, Edmunds is your best bet.
KBB is provides nearly all the benefits is that it provides nearly all the benefits of Edmunds while also being universally known and easy to bargain with.
Bottom Line? Buyer beware. Nothing beats having a pre purchase auto inspection performed by a qualified, experienced mechanic. At POMCAR, pre purchase inspections are all we do, and our objective is to ensure that every customer can be satisfied in knowing that they have made the most informed car buying decision possible. Check us out at
www.pomcar.com