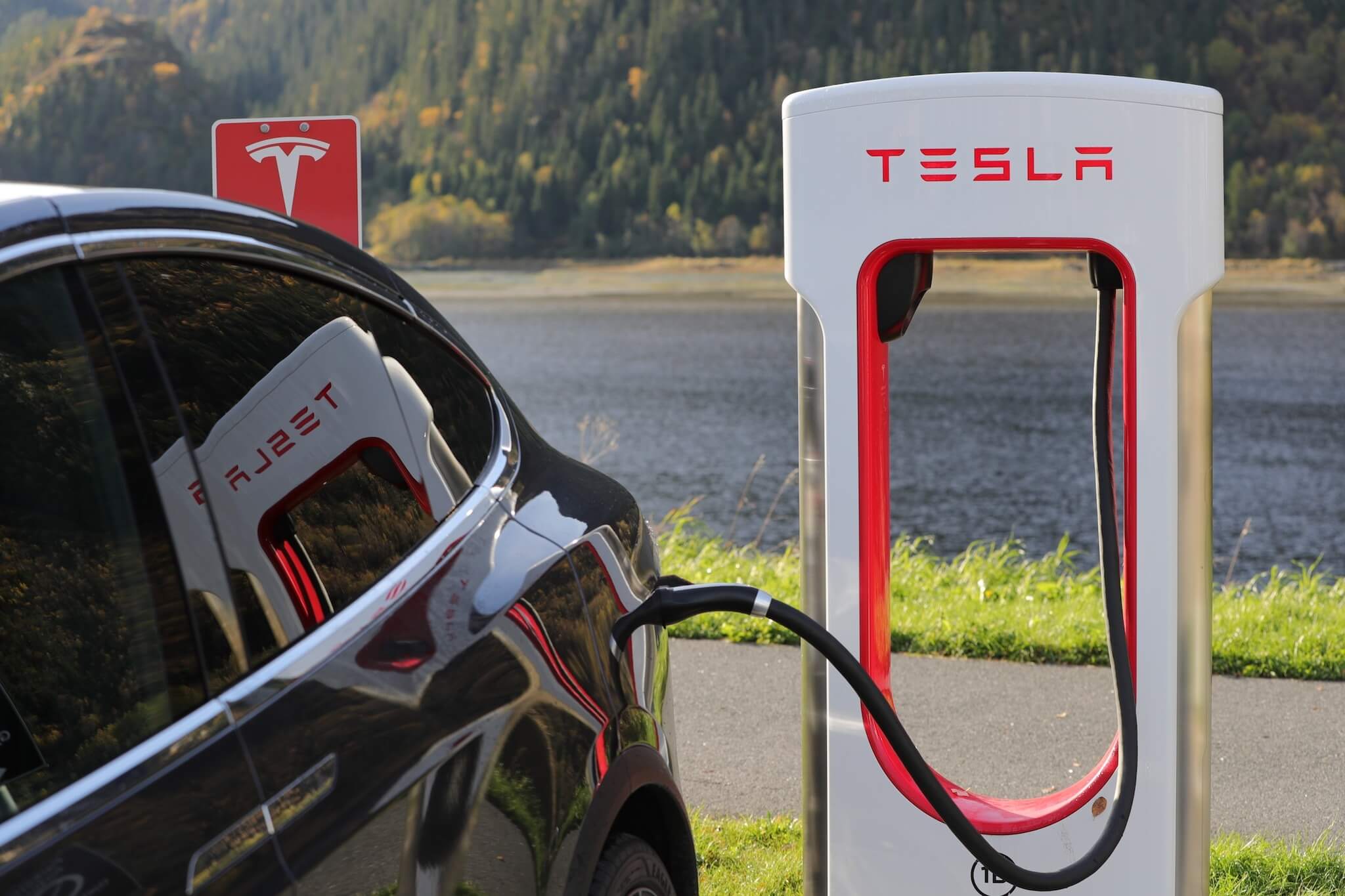 As of 2019, there were 5 million hybrids and 1.45 million electric cars on the road. With so many of these alternative-fuel vehicles buzzing around, you might consider the benefits of buying a pre-owned model. In this article, we'll review the benefits of buying a used hybrid or electric car and help you make an informed decision.
Benefits of Buying a Used Hybrid or EV
When you buy a pre-owned EV or hybrid vehicle, you receive several benefits:
Less money spent on fuel
Lower emissions / Help save the planet
Lower cost than a new model
Avoid depreciation
Disadvantages of Buying a Used Hybrid or EV
Still, there are some downsides to consider:
Can be more expensive than some gas models
Battery replacement and reconditioning can be costly
Trouble finding a reliable, qualified mechanic
Early models are buggy
Buying a Used Hybrid or Electric Car: What to Inspect
If you decide that you want to purchase a pre-owned hybrid or EV, you must know what to look for. Otherwise, you could spend far more than you bargained for. Whether you are buying a car online or at the dealership, here are some things to look for.
Battery Life
Most hybrids and EVs have a battery warranty that ranges from 100k to 150k miles. With an early model, there's likely no warranty remaining, leaving you exposed to hefty battery repair or replacement costs.
Of course, the reliability of these batteries depends on the service received. Check any service records that are available to see if the owner took care of it. If the mileage on the vehicle is low and it has not cycled through too many charges, you should be able to get plenty of life out of the battery.
Cost of Battery Replacement
Battery replacement can be costly. A Honda Civic Hybrid battery might only cost you around $1,000, while the Toyota Highlander Hybrid battery can run you closer to $5,000.
That's quite a significant price difference, one you should consider before purchasing the pre-owned car.
Experience
If this is going to be your first hybrid or EV, you want to go for a lengthy test drive first. Test out all of the modes because it will be different than your typical gas-powered car. After all, you don't want to spend a good chunk of change just to find out that you don't like the handling or performance.
Software Updates
Before you purchase a hybrid, you want to look at the software updates. These electric-powered vehicles use sophisticated systems that need regular updates to function correctly. Typically, the dealership handles this during routine maintenance.
Look at the service records to see what's been done or give the VIN to the dealership's service advisor.
Hybrid Charging Gear
If you are looking at a plug-in vehicle, you want to inspect the charging cord and equipment as well. These items can endure a lot of stress, which causes wear and tear. If you have a damaged cord, you are facing a serious fire hazard. Instead, factor in the cost of replacing needed equipment to remain safe.
Hybrid & Electric Car Warranties: Are They Transferable?
In the majority of cases, the battery warranty is transferable from the original owner to the subsequent owner. However, you will want to check with the manufacturer first.
It's also important to evaluate the battery warranty offered by the manufacturer, as each is different. For example, the Volkswagen eGolf has an 8-Year/100,000-mile warranty, while the Hyundai Kona Electric has an Unlimited warranty.
Importance of an Expert Inspection
It doesn't matter if this is your first hybrid or you are buying from a meticulously cared for vehicle from a private seller; you must get a pre purchase inspection. There are lots of complex technologies occurring with the hybrid and EV models that make it more difficult to assess.
With that in mind, not every pre purchase inspection provider is equipped to inspect your hybrid or EV. The mechanic must have specialized training and the right equipment to ensure you are making a good purchase. At POMCAR, you can be assured that the tech inspecting the vehicle will be intimately familiar with that specific make whether a Tesla, Honda CR-V, Volt, Prius, etc.
Who is Qualified to Perform a Battery Evaluation?
Most every manufacturer uses proprietary technology to test, maintain, and recharge batteries. (Think Sony cables with all of their branded electronics!). Aside from taking your vehicle to an authorized dealer for a check-up, there are a few independent shops out there. For example, The Hybrid Shop, a network of franchisees, uses patented technology to recondition batteries which typically ranges from $1,300 to $2,000 depending on the vehicle.
These quick evaluations will tell you how much life is left in the battery, the state of the charge and also the temperature it is operating at. With this information in hand, you will know whether a new battery will be needed or not, before you buy the vehicle.
Before You Buy a Used Hybrid or Electric Car
Once you find the electric or hybrid car you want to purchase, you need a basic evaluation of remaining battery life. POMCAR techs with experience on the specific make and model being inspected can let you know whether the battery holds a charge at idle and throughout the road test, can fully charge, and the condition of all charging cables and accessories. Such information is vital to determine whether you may need a battery recondition in the immediate future.
Following our inspection, POMCAR will provide you with a detailed report of the vehicle condition and safety related systems, including photos of any noted problems. Once you review your POMCAR report you can drive with confidence – or avoid a problem vehicle, depending on the results!
To set up your POMCAR inspection, get started here. Have fun shopping online for your next car and remember – POMCAR has your back!